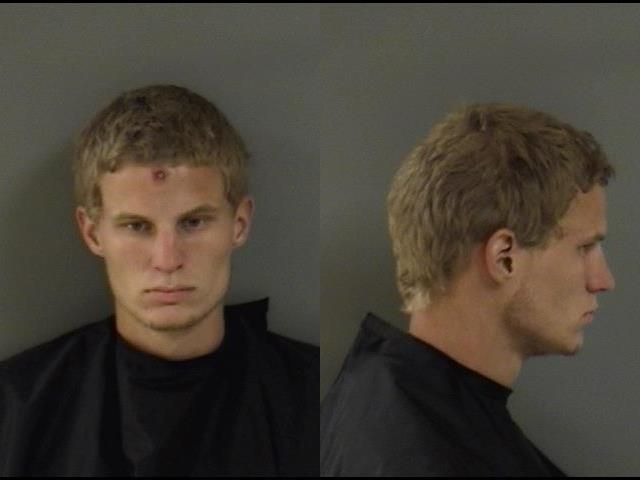 INDIAN RIVER COUNTY — A 21-year-old man who carried out sexual acts with an underage girl after the child brought him into a home, was arrested Monday, deputies said.
The man – identified as Cody J. Scott – told deputies he knew the girl was a minor and that the sexual activity was consensual, reports show. The girl, who was 13 years old at the time of the incident, planned to sneak Scott into her home while her parents were asleep, authorities said.
Under Florida law, anyone age 17 or younger can not legally consent to sexual activity. Any adult who has sex with a person under 18 years of age can be prosecuted for statutory rape.
Indian River County deputies arrested Scott, of the 2000 block of 56th Avenue, on a charge of lewd and lascivious battery. Scott was held Tuesday at the Indian River County Jail on $10,000 bond.
The incident happened overnight on Oct. 10th at the girl's residence. Deputies spoke with the girl a few weeks later, who said Scott was a friend she had known for a few months from the neighborhood, reports show.
The two exchanged numbers and began to text regularly. The girl told deputies that on Oct. 10, she snuck Scott through the front door to her residence and then brought him to her bedroom, where the two had sexual contact, reports show.
Deputies spoke with Scott on Monday, where he admitted to the allegations. Scott was 20 years old during the incident, reports show.
Deputies arrested Scott and took him to the county jail. Scott has an arraignment at 8:45 a.m. Jan. 18, 2019, court records show.