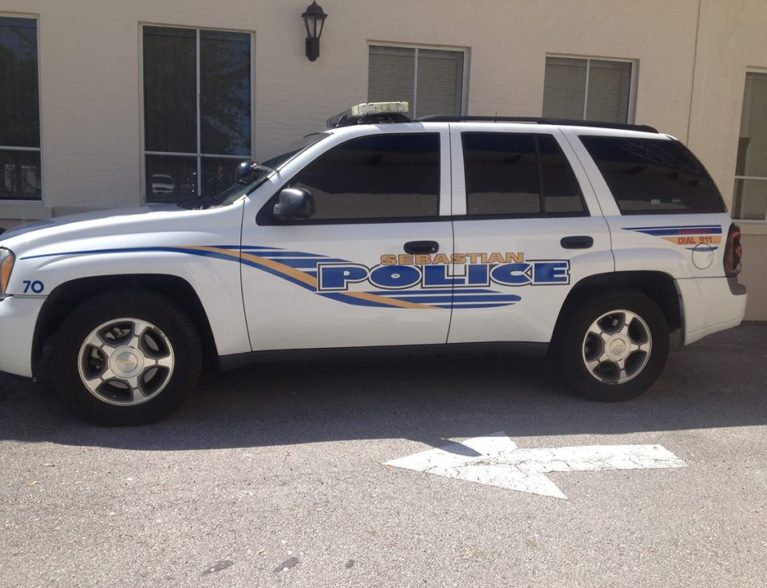 SEBASTIAN — A 64-year-old man was arrested Wednesday in connection with a September crash that left two dead after his sports utility vehicle slammed into their motorcycle, police said.
Edward Ray Wheeler, who was driving a blue Cadillac SUV in the collision, had a blood-alcohol level of .29 grams, more than three times over the legal limit, police spokesman Lt. Timothy Wood said.
Police initially released Wheeler after the crash and launched a two-month investigation. The incident – which killed 67-year-old motorcycle driver Lawrence C. Rubino and 69-year-old passenger Teresa G. Calhoun, both of Sebastian – blocked Sebastian Boulevard for several hours, Wood said.
Police arrested Wheeler, of the 600 block of Bayfront Terrace, Sebastian, on two counts of DUI manslaughter. Wheeler was being held Thursday at the Indian River County Jail on $150,000 bond.
The two-vehicle collision happened shortly after 10 p.m. Sept. 13 in the 400 block of Sebastian Boulevard. Wheeler was traveling eastbound on Sebastian Boulevard when he made a left turn in to the path of a westbound grey Harley Davidson, according to investigators.
The SUV struck the motorcycle, jolting Rubino and Calhoun from the vehicle.
Indian River County Fire Rescue crews pronounced Rubino dead at the scene, fire rescue officials reported. Calhoun went into cardiac arrest while being taken by ambulance to the Sebastian River Medical Center.
Doctors at the hospital pronounced Calhoun dead, police said.