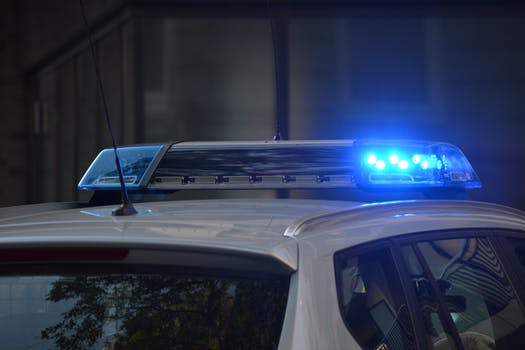 VERO BEACH — A 25-year-old man suspected of shooting a round from a rifle at a relative and slashing him with a machete, told the family member he "wanted to kill him," police said.
The man – identified as Robert Joseph Fishman – argued with the family member over finances, reports show. The bullet Fishman fired missed the relative by 12 inches, police said.
Police arrested Fishman, of the 90 block of Harbour Drive, on charges of aggravated assault, aggravated battery, criminal mischief and trespass. Fishman is being held at the Indian River County Jail on $76,500 bond.
Officers spoke with Fishman's relative, who was the victim, at his home. Police saw several cuts on the victim's body and a bullet hole in a bedroom floor, reports show.
The victim told police Fishman was staying with him for a few days because of issues at work. The victim said he and Fishman got into an argument about midnight Tuesday at the home.
Fishman got a 9 mm carbine rifle from under his bed and then screamed to the family member that he hated him, reports show.
Police said Fishman then fired a round near the relative's foot. The family member grabbed the rifle by the barrel and took it from Fishman.
Fishman left the home, came back and grabbed an 18-inch machete from the relative's bedside, police said. When the victim tried to take the machete away from Fishman, Fishman slashed the man several times on his left calf, left hand and neck, reports show.
Police arrested Fishman and took him to the county jail. Fishman has an arraignment at 8:30 a.m. August 15, court records show.