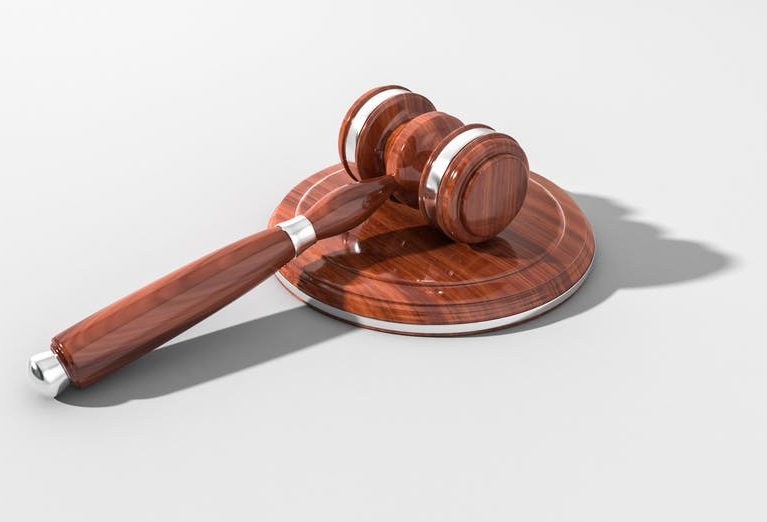 INDIAN RIVER COUNTY — A lack of DNA evidence and the prospect of questionable witness testimony helped a Kentucky man accused of sexual misconduct with a 21-year-old schizophrenic woman stay out of jail.
Judge Cynthia Cox sentenced Farhad Zakerhaghighi, 61, to one-year probation on May 21, months after the defendant plead no contest to misdemeanor battery during a stay at Disney's Vero Beach Resort.
The man was originally charged with felony sexual battery on a person with a mental defect. That offense comes with a maximum 30-year prison sentence.
"I did not go to the extent of what these folks are claiming I have done," Zakerhaghighi told Judge Cynthia Cox during his sentencing hearing last week. "I am throwing myself at your mercy."
Zakerhaghighi, who has no criminal record, offered an apology to the court. He said he was flattered by the woman's attention.  "I had no idea her situation," he said.
There is no DNA evidence of sexual misconduct, argued defense attorney Andrew Metcalf on Zakerhaghighi's behalf.
The victim was of legal age and was with her parents when the two walked off together. They didn't stop her, he said.
Zakerhaghighi should have resisted, but whether something illegal happened is questionable, Metcalf explained. This was nothing more than intimate touching, he said.
"At his age [Zakerhaghighi] probably shouldn't have been doing something like that to begin with, but your honor, it's not illegal. That's the bottom line. It may be distasteful and all that, but it's not a crime."
Prosecutor Brian Workman asked the judge to sentence Zakerhaghighi to one year in jail, the maximum allowed for misdemeanor battery.
The lack of DNA evidence and wavering witness statements discovered during pretrial depositions would have been difficult for a jury to overcome, he said. But, the victim and her family are still outraged.
Workman reminded the judge of the original felony charge.  Had the case gone to trial, the parents would have testified Zakerhaghighi was told about their daughter's mental condition, he said. They are seeking the maximum punishment and the court should consider this request.
According to an arrest affidavit filed in the case, a detective with the Indian River County Sheriff's Office responded to the beachside resort July 11, 2016.
The woman's parents had notified law-enforcement that a much older man sexually battered their schizophrenic daughter the night before without her consent and with full knowledge of her mental illness.
The victim told police her family had struck up a conversation with Zakerhaghighi on the hotel's seaside deck. The man offered to buy the young woman a drink, but instead of going to the bar, they went to her hotel room, court documents note.
The victim alleged Zakerhaghighi tried to have sex with her, but she said no.  When he kept trying, she asked him to put on a condom.
In a phone call recorded by police, Zakerhaghighi denied the two were sexually intimate. "[He] said that they laid down on the bed and he kissed her and they played around a little bit, but they did not have sex," court documents claim. "He asked [the victim] if she was sure she was not imagining it."
Zakerhaghighi later acknowledged he was drinking that night and he did not remember what happened.