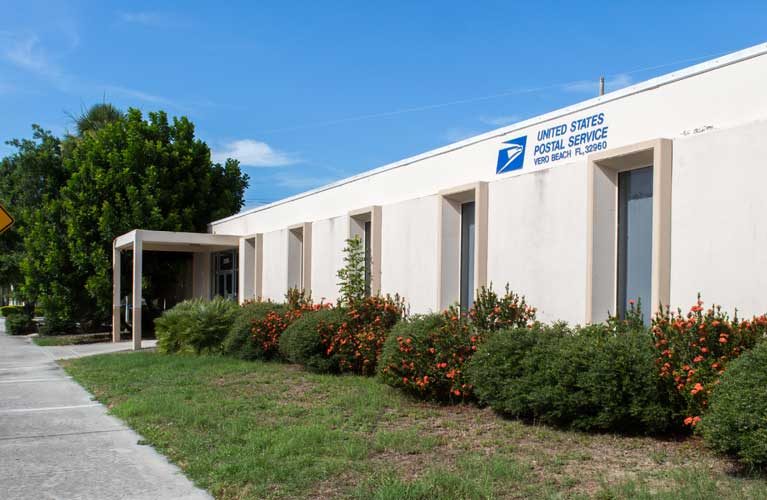 INDIAN RIVER COUNTY — A 71-year-old man got a surprise when he found out his utility bill payment he put in the post office mailbox was altered from $14 to nearly $2,000, and made out to an unknown person, an incident report shows.
This is the latest incident involving stolen checks at the post office, located just west of Vero Beach.
Deputies spoke to the Vero Beach man, about noon Friday at the Sheriff's Office. The victim said he spoke with his neighbor a few weeks ago, who told him his daughter's mail was stolen from a mailbox at the U.S. Post Office, 8500 20th Street.
The woman's check was also altered, with thieves cleaning out her checking account, authorities said.
The man said he did not think much of the neighbor's situation, reports show. That is until he got a phone call from the Indian River County Utilities Department that said he did not make a payment last month.
The man reviewed his check book and found that he had written a $14 check to the department. The man remembered he put the check in the mail at the same post office the neighbor had mentioned.
On Friday, the man called Seacoast bank to verify if the check was cashed. A representative confirmed the check cleared, but in the amount of $1,711, authorities said.
The representative also said the check was cleared under another name other than the payee. The signature and date on the check were also altered, reports show.
No arrests have been made in the case and deputies are still investigating.