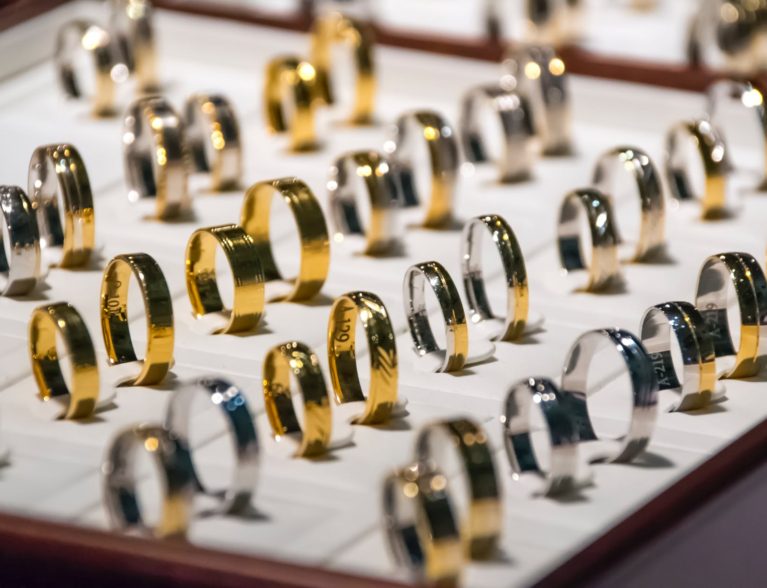 INDIAN RIVER COUNTY — A 23-year-old woman is suspected of stealing more than $5,000 worth of her mother's jewelry items – including an engagement ring – and selling them at a local gold dealer, authorities said.
Lissette Natasha Rodriguez, of the 1900 block of Sixty Oaks Lane, was charged with six counts of giving false information to a pawn shop, third-degree grand theft, six counts of dealing in stolen property and violation of probation. She is being held at the Indian River County Jail without bond.
Deputies responded to a theft call April 5 at Rodriguez' home. Deputies spoke with Rodriguez' mother, who said several of her jewelry items, including an engagement ring her husband just bought for her, were missing.
The mother said she suspected her daughter, Rodriguez, stole the items. Rodriguez lives at the home with her parents, an arrest report shows.
The stolen items, worth $5,650, included the engagement ring, an 18 karat yellow gold necklace, a 14 karat yellow gold necklace, several 14 karat yellow gold bracelets and ear rings and more, deputies said.
Rodriguez called her father April 9 and told him she sold the items at Community Gold Buyers at the Indian River Mall, an arrest report shows. Deputies searched the pawn store database. They discovered Rodriguez made a total of $930 by selling the stolen items to the gold dealer.
Rodriguez turned herself in to the county jail on April 16. She has an arraignment at 8:30 a.m. May 23, court records show.