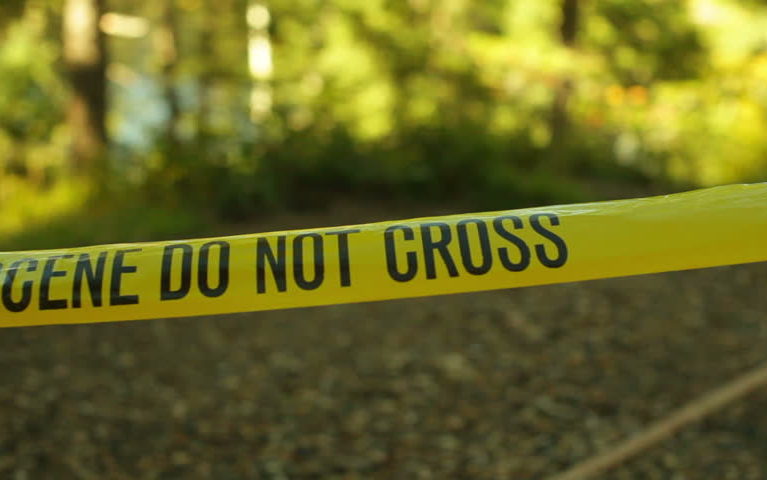 Family members and friends will pay tribute to a Vero Beach woman whose body was found badly burned in a car. Funeral services will take place this weekend in Tampa, according to her obituary.
Brandaris Diandra Johnson, 25, will be remembered at 2 p.m. Saturday at Aikens Funeral Home chapel in the 2700 block of E. Dr. Martin Luther King Jr. Blvd in Tampa. Johnson is a Tampa native, her obituary states.
St. Lucie County Sheriff's Office deputies and fire rescue personnel found her body about 1 a.m. Oct. 26 after they went to a brush fire at Blink Creek Beach. They found a car and Johnson's body burned beyond recognition at the access area in the 5400 block of South Ocean Drive.
There are no new updates and deputies are still treating the case as an active homicide, according to sheriff's officials.
Johnson enjoyed traveling, playing video games, reading books and going shopping, her obituary states. She attended the local schools of Hillsborough County.
Anyone who saw Johnson the night of Oct. 25 or who knows anything about her death should call detectives at 772-462-3230.
Callers can remain anonymous and possibly be eligible for a reward by contacting Treasure Coast Crime Stoppers at 1-800-273-8477.