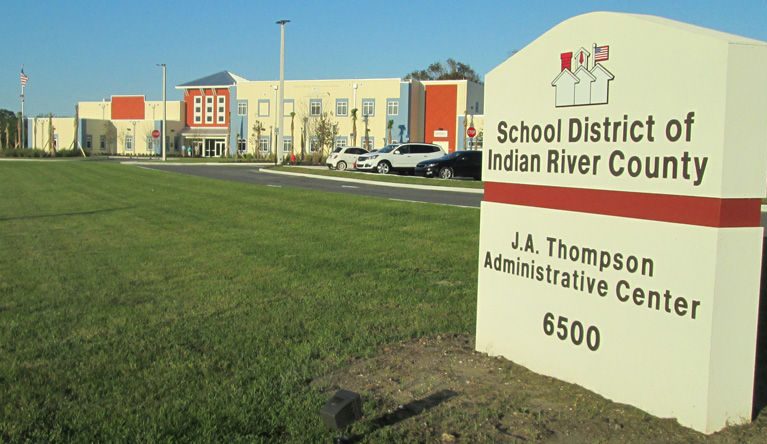 INDIAN RIVER COUNTY — In an effort to help the community cope with the Hurricane Irma aftermath, the School District will be giving out limited free lunches to residents, regardless of age, on Thursday and Friday.
Two Emergency Meals Outreach Buses, located in the north and south county, will be making 14 combined lunch stops on both days, School District officials said. Buses will leave Thursday morning and arrive at their destinations between 10 a.m. and 1 p.m.
Depending on how many people show up at the various stops, scheduled times are subject to change.
Here are the menu items:
Choice of Sandwich:
Turkey & Cheese
Ham & Cheese
Peanut Butter & Jelly (kids)
Tuna Fish
Goldfish Crackers or Assorted Chips
Fresh Fruit/Vegetables
Fresh Sliced Apples
Fresh Baby Carrots
Beverages
Assorted juices
Bottled Water
Assorted condiments
Here are the bus stop times and locations for Thursday and Friday:
Bus 1
10 a.m., Preserve at Oslo, 2299 10th Road, Vero Beach
10:20 a.m., Pemberly Palm Apartments, 840 5th Ave., Vero Beach
10:40 a.m., The Palms at Vero Beach, 1210 4th Terrace, Vero Beach
11:10 a.m., Grace Pines, 4276 36th Court, Vero Beach
11:35 a.m., Orangewood Park Apartments,41st and 38th Avenue, Vero Beach
noon, Grace Groves, 4027 41st Square, Vero Beach
12:35 p.m., Heritage Villas of Indian River, 4049 44th Manor, Vero Beach
Bus 2 
10 a.m., Gifford Youth Activity Center, 4875 43rd Ave., Vero Beach
10:35 a.m., Victory Park Apartments, 3950 King Place, Vero Beach
10:55 a.m., Taylor Pointe Apartments, 4885 38th Circle, Vero Beach
11:35 a.m., Pelican Isles, 925 Pelican Isles Circle, Sebastian
noon, Sonrise Villas I & II, 53 Sonrise Lane, Fellsmere
12:25 p.m., Whispering Pines, 10072 Esperanza Circle, Fellsmere
12:45 p.m., Grace Meadows, 10060 Grace Ave., Fellsmere