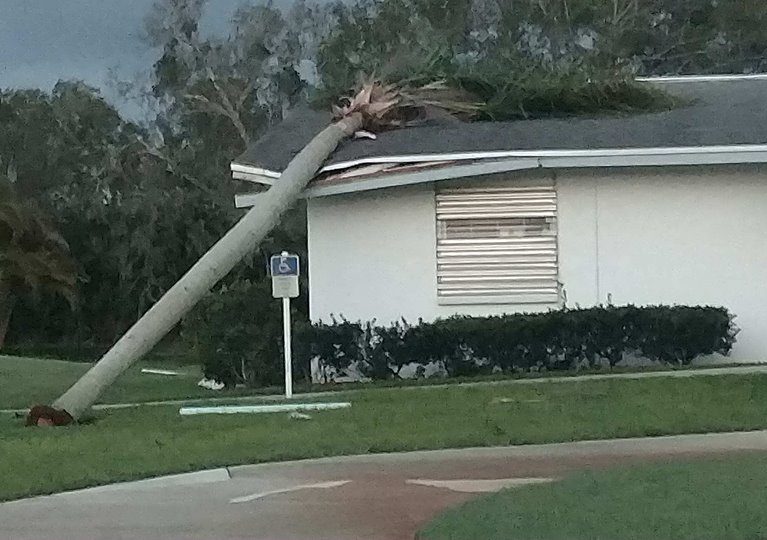 INDIAN RIVER COUNTY — Residents whose homes sustained damage from Hurricane Irma might be in luck.
The county was approved Wednesday for FEMA individual assistance, according to the Emergency Services Department. Homeowners with damaged homes interested in qualifying for FEMA assistance should first submit a claim to their homeowners insurance.
Then, homeowners should apply online at https://www.disasterassistance.gov/ or call 1-800-621-3362. Those who have a speech disability or hearing loss should call 1-800-462-7585.
Those who use 711 or video relay service should call 1-800-621-3362. Residents will need the following items to complete their application when registering for disaster assistance by phone or online:
Social Security number
Address of the location where the damage occurred (pre-disaster address)
Current mailing address
Current telephone number
Insurance information
Total household annual income
Routing and account number for your checking or savings account (this allows FEMA to directly transfer disaster assistance funds into your bank account).
A description of your disaster-caused damage and losses
Those who want more information should visit the FEMA website.