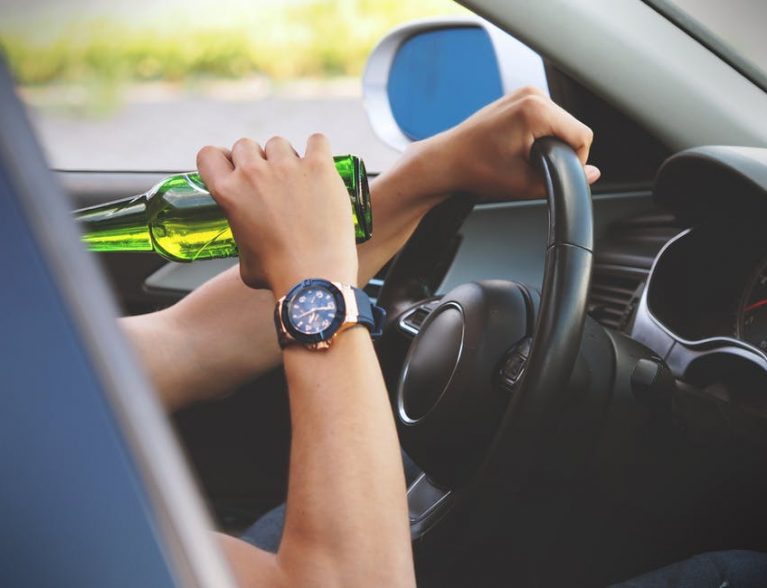 FELLSMERE — A 31-year-old woman was arrested after she drove home drunk with three kids in the car.
Briar Lyn Pare, of the 9400 block of 108th Avenue, Fellsmere, was charged with child abuse and driving under the influence. She is being held at the Indian River County Jail on $7,000 bond.
Police responded to the scene shortly after 9 p.m. Wednesday after a McDonalds worker called them about a driver "falling asleep at the wheel." They spoke with the employee, who told them the woman almost drove into the wall at the restaurant, 9495 108th Avenue.
The employee gave police a description of the car – a black Honda Accord. Police saw the car driving west on County Road 512 and did a traffic stop after the car hit a curb at Sonrise Villas apartments off Willow Street.
Officers spoke with the woman, later identified as Pare, and noticed there was a strong alcoholic odor coming from the car. There also were three kids in the back seat.
One of the kids was Pare's daughter and the other two were her boyfriend's children, police said.
Pare was taken to the county jail for booking.