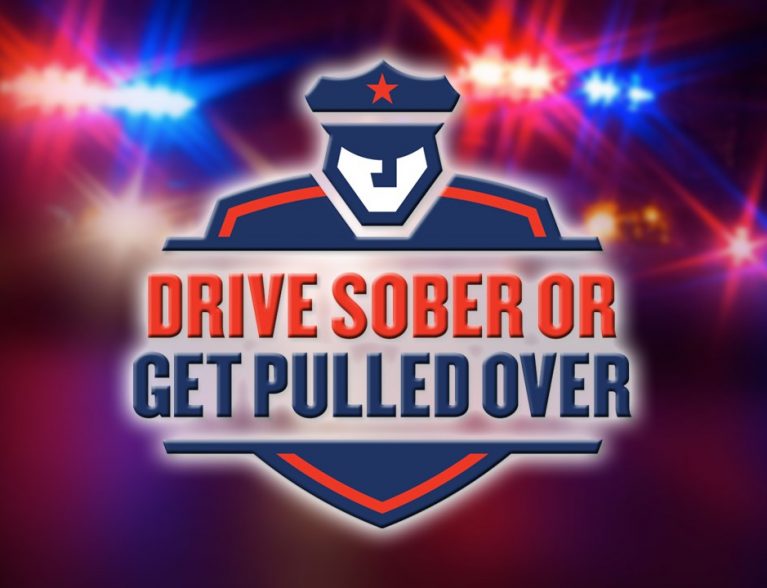 INDIAN RIVER COUNTY — With Labor Day around the corner, law enforcement agencies around the nation are preparing for a campaign aimed at pulling over drunk drivers.
The National 2017 Labor Day "Drive Sober of Get Pulled Over' high-visibility enforcement campaign began Friday and runs through September 3, according to Fellsmere police officials.
"We know the number of drunk drivers on holiday weekends tends to increase," said Keith Touchberry, spokesman for the Fellsmere Police Department. "We're trying to prevent crime, death and serious bodily injury from happening."
The campaign includes the Labor Day holiday weekend, which is one of the deadliest times of the year for drunk-driving fatalities.
"Approximately one-third of fatal crashes involve someone under the influence," Touchberry said. "We just wonder why some folks don't get the message."
More than 10,000 people each year, on average, are killed in drunk driving crashes, according to the National Highway Traffic Safety Administration, which manages the campaign.
Touchberry said police will have high profile patrols throughout the city during the campaign. He said the hours that people under the influence of alcohol or drugs usually drive is from 9 p.m. to 2 or 3 a.m.
He said the main areas where police pull over drunk drivers is near bars and on County Road 512. Touchberry said the city doesn't have any bars and that the drunk drivers usually drink at home or come from another county into Fellsmere.
"Most of the drinking occurs outside of Fellsmere, unless it's done at home," Touchberry said.