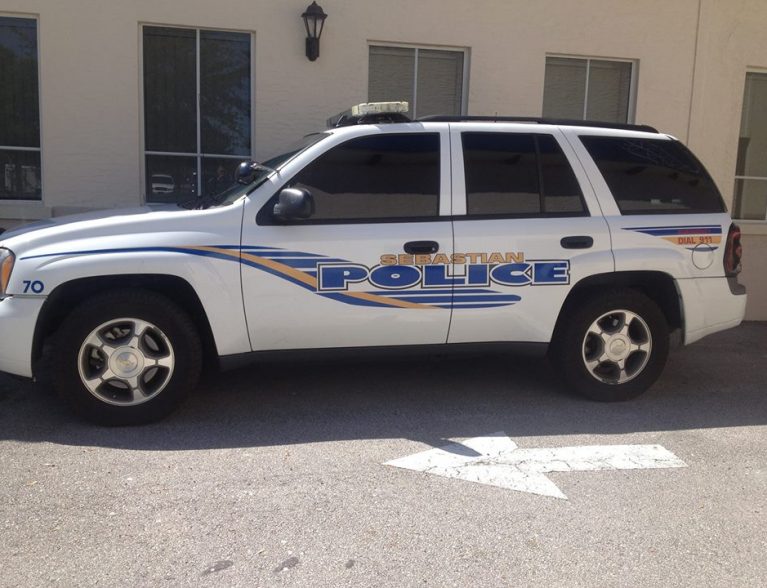 SEBASTIAN — A woman was carjacked and robbed after she left a local restaurant, police said. Police are still searching for the suspect.
About 10:30 a.m. June 26, an employee at the KFC, Taco Bell and Pizza Hut restaurant drove to the fast food eatery in the 1800 block of U.S. 1, Sebastian, to pick up a bag of cash deposits, police spokesman Commander John Blackledge said.
After she got the bag, the woman went back to her Hyundai Sonata in the parking lot when a man jumped in the passenger seat and ordered her to drive north on U.S. 1. When she reached the 6000 block of Fleming Grant Road in Brevard County, the man kicked her out and drove off with the bag, Blackledge said.
A weapon wasn't used during the incident, Blackledge said.
The woman went to a convenience store nearby and called 911. The car was found later that evening several blocks away by Brevard County deputies, Blackledge said.
Anyone who has any information on the man or the incident should call the police department at 772-589-5233 or Treasure Coast Crime Stoppers at 1-800-273-8477.