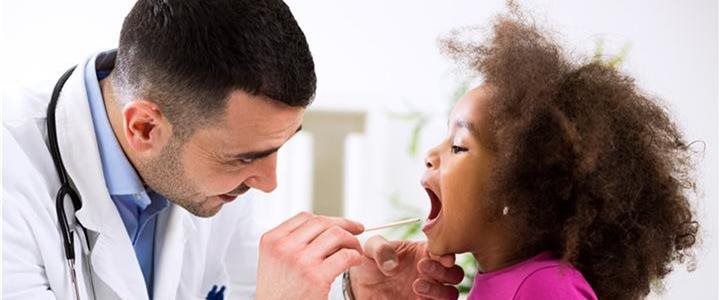 (BPT) – A health concern rarely strikes when it's convenient for you, and in most cases it occurs at the worst possible time. When you need care and don't have time to schedule an appointment, what do you do?
You head to the emergency room, of course. You wait in the long ER lines and pay the hefty bill that concludes your visit, all for a non-emergency situation that required immediate treatment. It's hardly the most efficient solution, and while your health is certainly your most important concern, there are ways to receive the same quality care without the long wait and extravagant expense of an emergency room visit.
Considering the three C's
Years ago the emergency room was your only option when you needed immediate care, but today's health care market is home to a number of flourishing alternative options. To find the right solution for your situation, consider the three C's: care, convenience and cost.
* Care: Evaluate the severity of your symptoms and identify what services you need. An emergency issue should always be treated at the ER, but if the problem is not life- or limb-threatening, it can be treated somewhere else.
* Convenience: It's a good idea to know what health care facilities are near you, as well as their hours of operation.
* Cost: Not every provider will be covered by your insurance, so it's important to understand your coverage area as well as your pre-authorization requirements.
Finding the best health care option for you
If you face a serious health issue, you should head to the emergency room immediately. However, if the issue merits immediate care but is not life- or limb-threatening, the Urgent Care Association of America offers this quick guide to your on-demand health care options.
Urgent care centers
Urgent care centers are equipped to handle illnesses and injuries that require X-rays, intravenous fluids and/or on-site lab tests. With an emphasis on convenience, urgent care offers short wait times — often 30 minutes or less compared to four hours in the emergency room — and affordable care, made even more so because it is covered by most insurance providers.
Retail clinics
Otherwise known as walk-in clinics, retail clinics are commonly found in supermarkets or pharmacies and specialize in treating less serious conditions than urgent care centers or emergency rooms. If you have a minor illness or you need preventative care, like a vaccination, then a retail clinic is a logical stop for you.
Telemedicine
A product of the digital age, telemedicine connects patients with providers via virtual visits, resulting in lower costs and decreased travel time. Telemedicine services are an attractive option if you live in a rural community or for times when the treatment you require does not extend beyond a consultation. They are also a handy tool for follow-up appointments that do not require an in-person visit.
On-site clinics
Finally, you may consider an on-site clinic. This option is now offered by many employers as a way of providing increased health care access to their employees. Similar to retail clinics, an on-site clinic specializes in offering wellness and preventative services — though the specific services offered by each clinic may vary.
Finding the best solution for you
You've read all the care options above and you have a pretty good idea of the best solution for any care need. Match that need with the right treatment option above and you'll receive the same quality care without the long wait and hefty bill of that emergency room visit.
To find an urgent care center near you, visit www.whereisurgentcare.com.