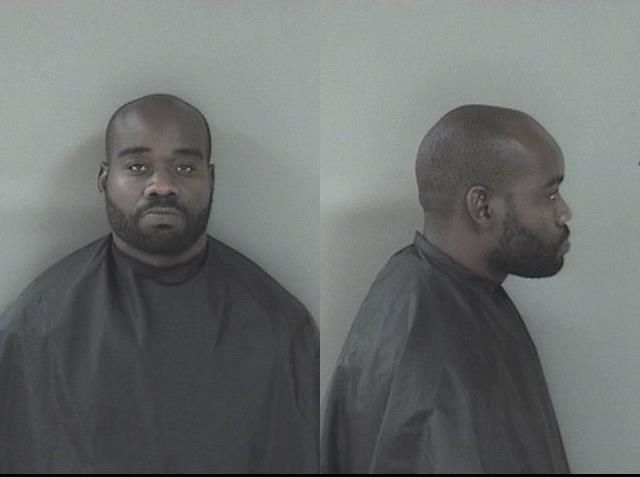 INDIAN RIVER COUNTY — After a four-month investigation, one man is under arrest and faces 13 drug-related charges.
Terrence Lee, 31, was arrested Oct. 28 around 6 p.m. in the 8400 block of 59th Avenue, according to the Indian River County Sheriff's Office. He faces three counts of felony possession of cocaine, five counts of selling cocaine within 1,000 feet of a church, one count of felony trafficking cocaine and hydromorphone, one count of trafficking oxycodone, misdemeanor possession of marijuana, and possession of drug paraphernalia. 
Seven controlled "buy operations" were conducted by authorities from Lee's residence, according to authorities. Lee was arrested without incident. 
During a search of his residence, over $7,200 in cash, 8.6 grams of oxycodone, 23.6 grams of crack cocaine, 86.4 grams of cocaine, 31 grams of hyromorphone, 9 grams of marijuana, and three handguns were found, according to the report.
He is being held at the Indian River County Jail in lieu of $386,000 bond.