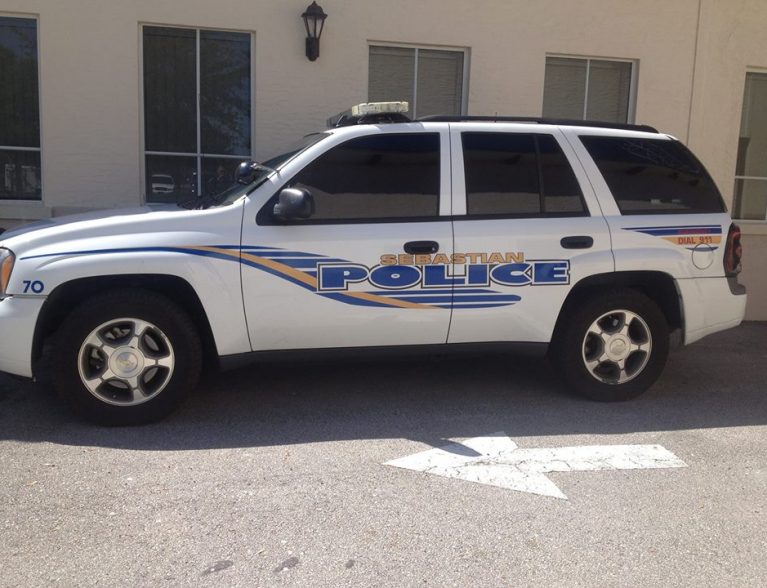 SEBASTIAN — A 13-year-old boy was seriously injured after he was struck by an SUV in the driveway of a home, according to a news release.
Evan Haines, of the 1200 block of Schumann Drive, Sebastian, was taken to St. Mary's Medical Center in West Palm Beach with critical injuries, police said. The driver of the Honda SUV,  Suzanne Crisman, 59, of the 100 block of Duncan Street, Sebastian, was released shortly after the end of the investigation.
Haines was standing behind a dresser at the end of the driveway so he could load it into the SUV about 6 p.m. June 24 in the 1200 block of Schumann Drive, police said. The SUV backed up to the dresser.
Instead of stopping, the SUV accelerated backwards and hit the dresser, Haines and another parked vehicle in the driveway, police said.
Haines was dragged underneath the SUV for a few feet until it came to a final rest on the grass next to the sidewalk.
The relationship between Haines and Crisman was not available.