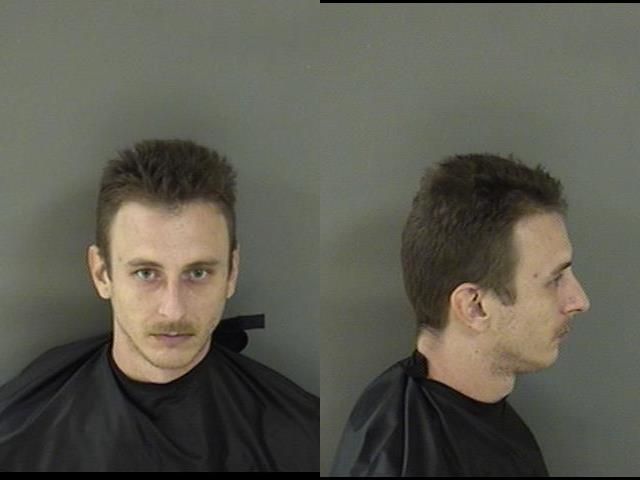 INDIAN RIVER COUNTY — One person has been arrested after three children were found in a living room filled with animal feces and roaches crawling over them.
Justin Collins, 33, faces three counts of felony child neglect, felony 3rd-degree grand theft, and three misdemeanor charges of 2nd-degree petit, according to his booking report.
When authorities arrived on scene, they smelled a strong odor of animal feces and urine when the garage was opened, according to the affidavit. Collins was found sleeping on a mattress. 
The dog and cat feces was found throughout the whole house, according to the Indian River County Sheriff's Office. Three children, ages 10, 12 and 14, were found in the living room lying in cat and dog feces with "roach bugs crawling over them." No appropriate food was in the residence for human consumption due to the bugs. Authorities had a difficult time breathing in the home.
Collins said during an interview that the residence had been that way for three to four months, according to authorities.
Animal Control was called to remove three dogs and three cats, according to the report. Three other cats were set loose by the owners. 
The Department of Children and Families previously had the children removed because of lice, according to Collins. He was asked if he considered this to be a reasonable place for children to live and he said "no."
The children were placed with a relative at another location until authorities and DCF could respond.
Collins has been released on $11,000 bond.