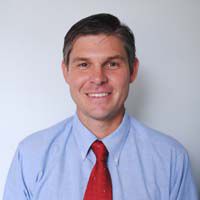 INDIAN RIVER COUNTY — The Indian River County School District is losing its facilities planning and construction director, Scott Sanders, who started the job in August 2012.
His last day will be July 31, according to his July 15 resignation letter, which gives no reason for leaving.
Sanders did not respond to a request for comment.