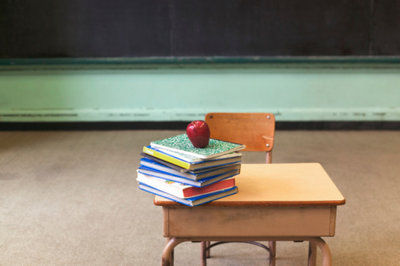 INDIAN RIVER COUNTY — A new school district salary schedule has been put in place at an annual cost of $400,000 for the stated purpose of making 132 non-union employee salaries competitive with the mid-Florida market.
Chicago consulting company Incentovate was hired for about $6,000 to study comparative salaries in mid-Florida, to ensure those paid by Indian River County School District are reasonable.
Dr. William Fritz, assistant superintendent in charge of human resources, said the salaries of the non-union group were cut more than 7 percent during the Great Recession. They were given a 2.75 percent raise in 2014 and then a 2 percent raise in 2015.
The new system has six salary ranges, the lowest starting at $38,000 and ending at $45,000 and the highest starting at $74,000 and ending at $89,000. There are entry-, experienced- and expert-levels within each range, defined by zero to five, six to 10, and 11 years or more of experience, although aptitude also counts for granting a higher salary.
Incentovate recommended some employees be downgraded and some elevated, with the district human resources department making the final decision in consultation with department supervisors. If an employee's salary is seen as too high compared to the prevailing market rate, the district will freeze the salary until the employees value catches up to it, Fritz said.
Among those paid far below market rate were counseling psychologists, occupational therapists and physical therapists.
Those paid far above market rate were a human resources analyst, curriculum specialists, academic support coordinators, a print production coordinator and a facility planner.
Three employees working in the risk management and health insurance department, which Fritz oversees, will have their salaries frozen, one earning nearly $4,000 and the other two nearly $5,000 a year above the expert rate.
Incentovate recommended a minimum $228,903 and a maximum $430,332 in salary corrections. The school board approved an adjustment that adds $400,000 to payroll costs.