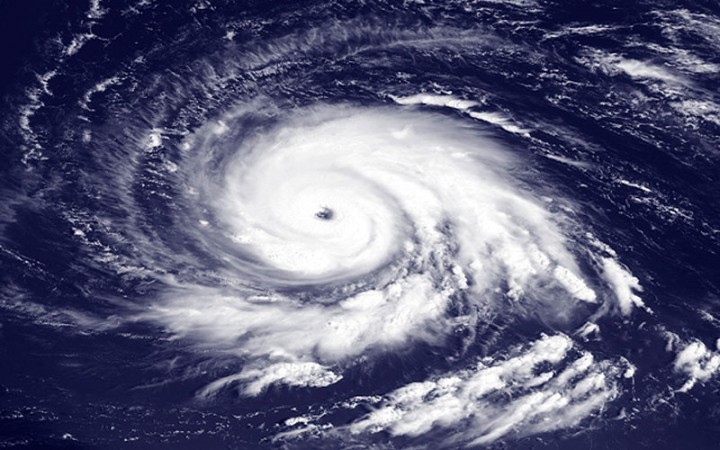 INDIAN RIVER COUNTY — Officially, today is the first day of the Atlantic Hurricane Season but already we've seen two named storms while the National Oceanic and Atmospheric Association predicts a "near-normal" season.
Hurricane Season runs from June 1 through Nov. 30.
NOAA predicts a 70 percent chance of 10 to 16 named storms with winds of 39 mph or higher. Of those, four to eight could become hurricanes with winds of 74 mph or higher.
The agency expects to see one to four major hurricanes – rated Category 3, 4 or 5 with winds of at least 111 mph.
There are no predictions regarding how many storms will hit land.