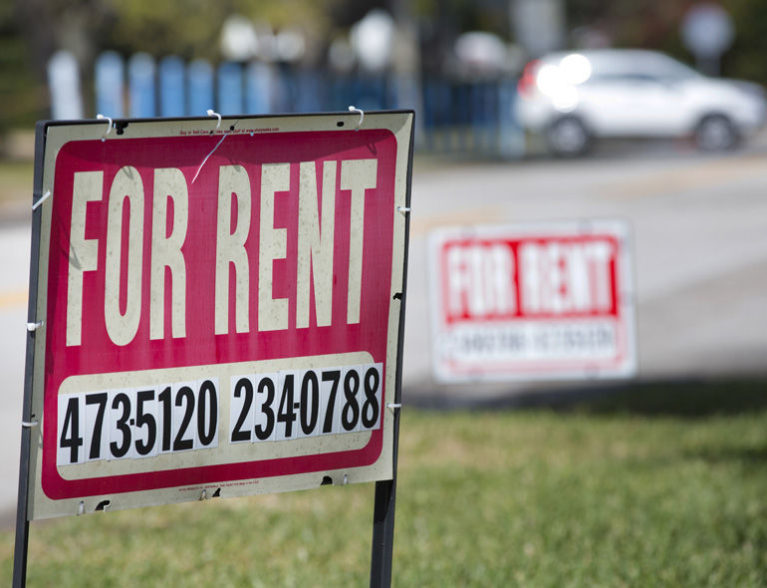 VERO BEACH — Charles Fitz, the owner of multiple short-term rental properties on the barrier island and in Vero Beach, has sued the City of Vero Beach for issuing warnings and fines against him to stop him from renting vacation homes in residential neighborhoods for less than 30 days.
Fitz, represented by attorney J. Garry Rooney, argues that the local zoning ordinance forbidding rentals under 30 days in residential neighborhoods in the city is trumped by a 2011 state law which allows such rentals. Further, he argues that the ordinance forbids "transient occupancy" and that the city has arbitrarily and wrongly defined that as "less than 30 days."
In his suit he says the city is causing him to lose more than $15,000 by forbidding the short-term rentals.
The City of Vero Beach has had an ordinance on the books prohibiting short-term vacation rentals since 1986, 25 years before the state law was enacted in 2011. But Fitz argues that the local ordinance wasn't clarified and enforced with fines until after the state law went into effect and is, therefore, not binding.
City Attorney Wayne Coment said he was not particularly surprised to see that someone has challenged the clarifications the city made to its zoning ordinances in January, but stands by the city code.
"What they're really asking the court to do is to say whether or not the changes to the definitions, specifically the one on transient occupancy definition, is in conflict with Florida law," Coment said. "The state statute says that we can't regulate the duration of short-term rentals, but the city code already included restrictions on the duration of short-term rentals of less than 30 days."
When the City Council was asked to vote on the clarifications to the city code, Councilwoman Pilar Turner asked if what the city was doing was in line with the state law and city staff answered that, in consultation with their outside legal counsel they had determined that the clarifications to the code and the changes to the definitions were in compliance with the state pre-emption on the regulation of vacation rentals.
Along with Fitz, other short-term rental property owners have said they are also considering lawsuits against the city.