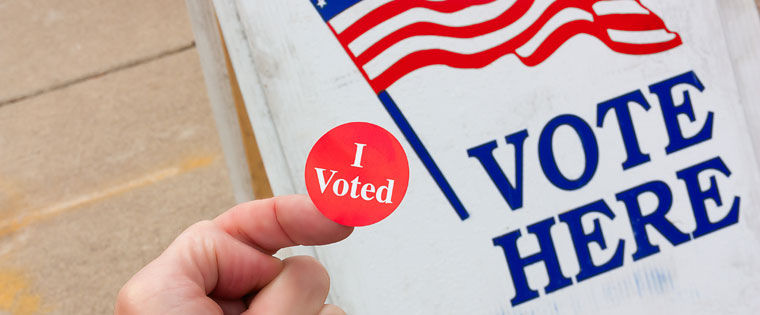 INDIAN RIVER COUNTY — Polling stations are closed and ballots have been tallied for various state and federal races.
Here are the results with 37 of 37 precincts reporting:
Representative in Congress Dist. 8
Bill Posey (R) – 35,720
Gabriel Rothblatt (D) – 15,747
Write-In – 125
Governor and Lt. Gov.
Rick Scott/Carlos Lopez-Cantera (R) – 30,682
Charlie Crist/Annette Taddeo (D) – 19,214
Adrian Wyllie/Greg Roe (LPF) – 1,909
Farid Khavari/Lateresa A. Jones (NPA) – 158
Glenn Burkett/Jose Augusto Matos (NPA) – 461
Write-In – 121
Attorney General
Pam Bondi (R) – 34,235
George Sheldon (D) – 16,086
Bill Wohlsifer (LPF) – 1,445
Chief Financial Officer
Jeff Atwater (R) – 34,527
William "Will" Rankin (D) – 15,919
Commissioner of Agriculture
Adam Putnam (R) – 33,813
Thaddeus Thad Hamilton (D) – 16,563
Write-In Candidate – 57
State Senator Dist. 32
Joe Negron (R) – 22,502
Bruno Moore (D) – 9,567
Write-In – 40
State Representative Dist. 54
Debbie Mayfield (R) – 35,627
Jorge Lugo (D) – 15,825