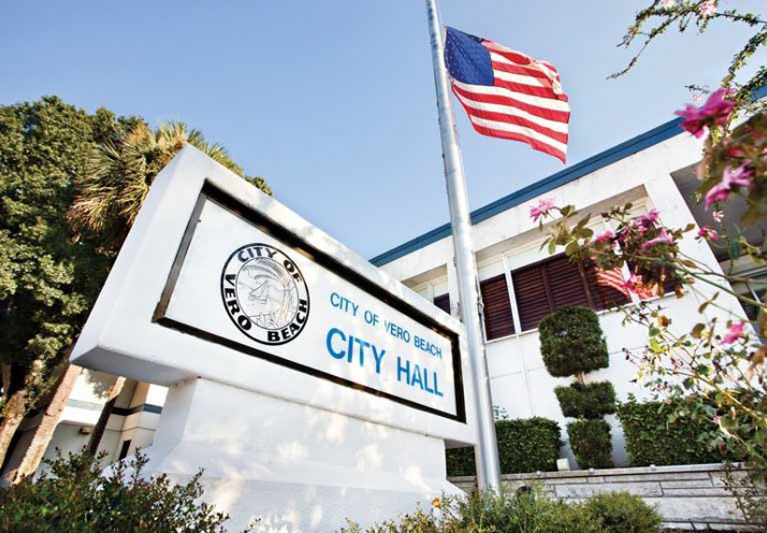 VERO BEACH — Charlie Wilson is the first to officially qualify for the upcoming Vero Beach City Council municipal election, City Clerk Tammy Vock confirmed Thursday afternoon.
The qualifying period began today and runs until 5 p.m. Sept. 5.
There have been some questions raised in the community regarding Wilson's residency status but Vock said he has provided documentation supporting his claim that he has lived within the city for more than one year.
"Everything is fine," Vock said.
Three other Vero Beach residents have pre-qualified for the municipal election but have not finalized their paperwork. Those residents are Brian Curley, Brian Heady, and Richard Old.
Three seats are up for election this year and are currently held by Councilmen Jay Kramer and Craig Fletcher and Councilwoman Pilar Turner.
Anyone interested in running for Vero Beach City Council is encouraged to contact City Clerk Tammy Vock at (772) 978-4700.