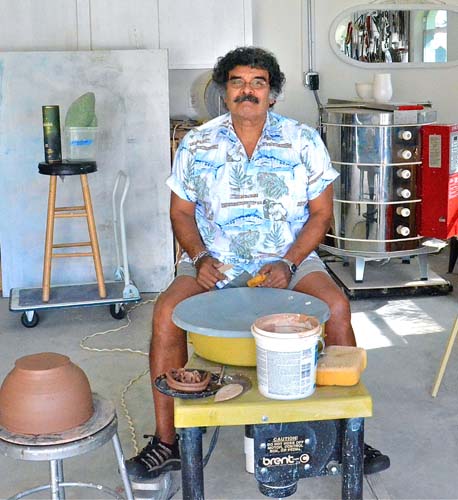 SEBASTIAN — The 2nd Annual Sebastian Art Studio Tour will be held Saturday, Feb. 9, from 10 a.m. to 5 p.m.
The tour includes 12 artists in 11 studio stops where the public can view artists at work in a variety of mediums such as paintings, sculptures, jewelry, photography, pottery, printmaking, silk textiles, and more.
Maps can be picked up at the Sebastian River Art Club located at 1245 Main St., the Sebastian River Area Chamber of Commerce located at 700 Main St., and at our sponsor, Total Print, located at 1132 US 1.
Maps will also be available on the day of the tour at any one of the studio stops or at the Sebastian River Art Club. The tour is free and open to the public; however, donations will be gratefully accepted for the Ecumenical Food Pantry at Roseland United Methodist Church.
For more information, please visit www.SebastianArtStudioTour.com or call (772) 589-1290.