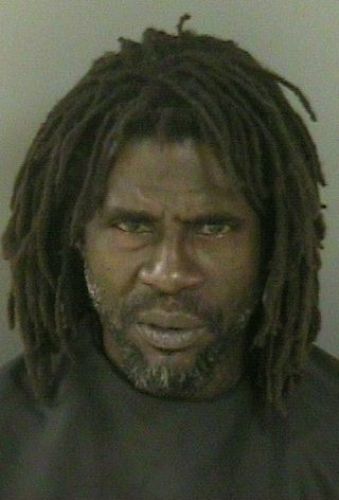 GIFFORD – A Gifford man is in jail on $50,000 bond after authorities say he stabbed a man at a convenience store on 33rd Avenue over the weekend.
The Indian River County Sheriff's Office arrested Dannie Lee Dean, 44, of 28th Court, on Sunday following a stabbing at the store.
Witnesses identified Dean as the suspect and surveillance video confirmed that he was wielding a knife during an altercation between himself and the victim.
The victim was airlifted to Lawnwood Medical Center with a stab wound to his abdomen, the Sheriff's Office said.
According to what witnesses told investigators, Dean and the victim got into an altercation, during which one witness was knocked over. The victim tried to flee but was pursued, they told investigators.
After the stabbing, Dean fled the scene on foot, according to the Sheriff's Office.
Dean told investigators after his arrest that he remembered having a knife during the altercation but did not remember stabbing the victim, the arrest affidavit states.
Dean faces a felony charge of aggravated battery with a deadly weapon.