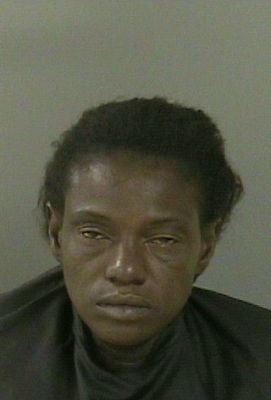 GIFFORD — A Gifford woman is in jail after authorities say she stole a man's oxycodone prescription at a pharmacy.
The arrest came about as part of an unrelated investigation regarding the man's granddaughter, who, according to family members stole his bank card to make unauthorized purchases.
While investigating that case, authorities learned of a female friend of the granddaughter who had gone to the pharmacy with the victim to pick up his oxycodone prescriptions.
The pharmacist told authorities that on this particular day, the woman, identified as Lee Harris, came to the pharmacy to pick up a 120-count prescription of oxycodone and he filled the prescription because she had been to the pharmacy before on numerous occasions.
Harris, according to the Sheriff's Office, did not deliver the prescription to the victim.
Harrs, 47, of the 4300 block of 45th Avenue, is being held at the county jail in lieu of $5,000 bail.