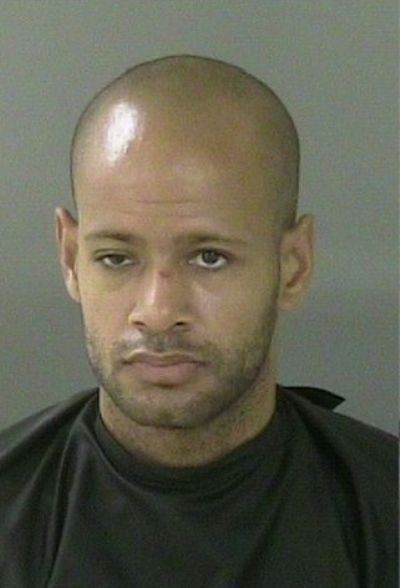 INDIAN RIVER COUNTY — A Vero Beach man charged with five counts of misdemeanor video voyeurism involving three underage girls has been released from the Indian River County Jail on $2,500 bond.
The Indian River County Sheriff's Office served Michael Jimmie Taylor, 25, of the 300 block of 12th Road, Vero Beach, with five warrants for voyeurism on Friday, Sept. 24. He bonded out of jail the same day, according to Sheriff's records.
According to the case report, a couple years ago Taylor videotaped underage girls without their knowledge while they showered and used the toilet in a home. Another video was shot from outside a bedroom window and followed one girl as she undressed and walked around her bedroom in her underwear.
Authorities were alerted to the videos when Taylor's ex-girlfriend found what she said were eight or 10 videos on Taylor's computer of girls in the mid-teens.
One video confiscated showed Taylor installing a camera in the bathroom of an unidentified home, the Sheriff's Office said.
In a text message sent to a witness, Taylor said, "I had some vids (videos) on my computer of underage girls. She told her uncle who is a retired cop and he is telling some detectives," the Sheriff's Office released.
Who "she" refers to is unclear in the case report.
The girls in the videos are now adults, according to the Sheriff's Office. They have not been identified and are considering whether or not they wish to press charges against Taylor.