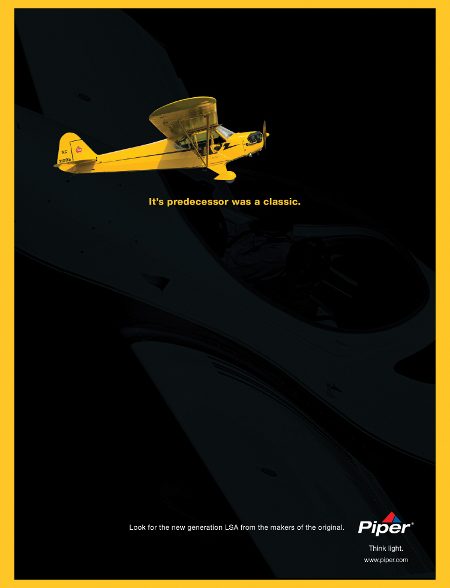 VERO BEACH — DHI Advertising and Design, an international firm located in Vero Beach, was recently honored with six prestigious 2010 American Graphic Design Awards by Graphic Design USA for strategic marketing materials created by DHI's in-house creative team for three locally headquartered companies.
Included in the honors are the 2009 Annual Report created for Seacoast Banking Corporation; Regency Park and HarborChase brand identities, Regency Park ad campaign, "Extraordinary Independent Living" brochure and "regencyparkverobeach.com" website for Harbor Retirement Associates; and an ad highlighting the new PiperSport for Piper Aircraft that ran in aviation publications prior to an international new product launch.
According to Graphic Design USA, "the award winners from the competition represent the best and brightest in graphic design throughout the country." In addition to the 2010 awards, DHI was recognized in the national competition with three awards in 2009.
"Although we are honored to receive prestigious national recognition for our work, what is most important is that the materials we created are helping our clients succeed in a very competitive market," explained Carl Miller, President, DHI Advertising and Design.
DHI provides advertising and design for high-end products and services. Co-founded in 1983 by Jorie Butler Kent and Carl Miller, DHI serves clients in the aviation, building/construction, economic development, education, elder care, financial services, healthcare, human resource development, luxury travel, tourism and hospitality industries, as well as nonprofit organizations. Information:  Visit www.DHI.com or call 772-234-8001.