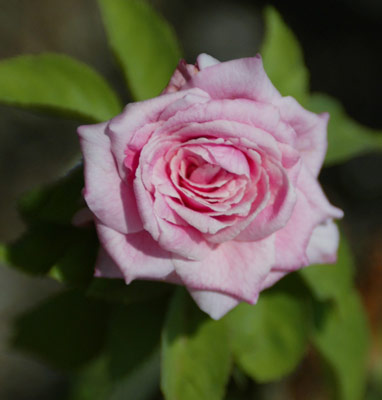 Sometimes you just have to stop and shoot the roses.
I would have said smell, but the internet Gods haven't invented that app that I know of yet.
This shot was taken outside of the Main Library in Vero Beach on my way to another assignment.
Don't get me wrong, I love photographing people most times. But, as a photographer I like to take photos of a cornucopia of different subjects. I love to find subjects that I haven't photographed yet.Granted, a rose is not one of those subjects, but it did catch my eye.
Until next time, stop and shoot the roses once in a while. It's nice to unwind and not be so uptight about your settings. Just take photos.