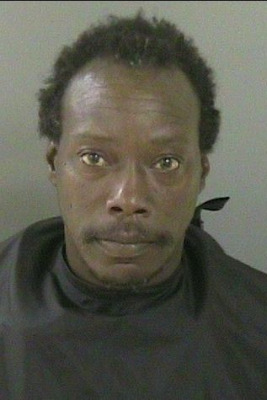 UPDATE – 12:26 p.m. Wednesday
GIFFORD —  The Indian River County Sheriff's Office has announced deputies have arrested a man they believe was involved in a shooting incident in the Gifford area overnight Sunday.
The Sheriff's Office arrested Clifford Wallace, 43, of  the 4400 block of 33rd Avenue, Gifford. He faces a single felony charge of aggravated battery with a firearm and has been released from the county jail on $10,000 bail.
A gunshot wound victim went to the Indian River Medical Center's emergency room Sunday at 10 p.m., where he reported he got into a verbal argument with another man over a female, authorities said.
 The victim identified Clifford Wallace as the man who shot him in the arm during the altercation. Wallace, according to what the victim told authorities, retrieved a handgun from his vehicle and fired three or four rounds in the victim's direction.
The victim told authorities that he walked home and had a relative drive him to the hospital.