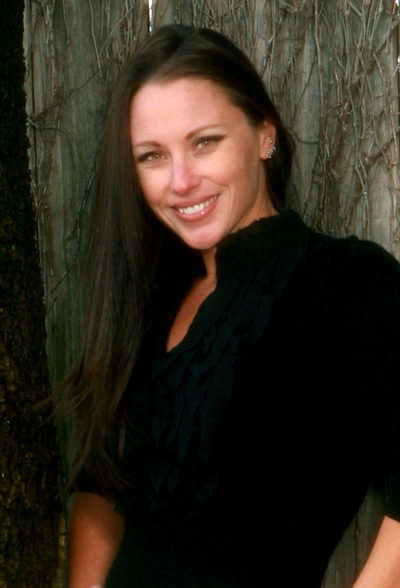 VERO BEACH — Sheana Firth of Breakaway Graphics and Art Director/Graphic Designer for the InsideTrack Almanac is a bronze winner in the 2010 Summit Creative Award® competition for her creative work for The InsideTrack Almanac Media Kit.
Celebrating its 16th year, the Summit Creative Award spotlights works created by small and mid-size marketing firms around the globe.  Recognized for its prestige worldwide, the SCA has become a coveted honor to its award recipients. Entries in 22 creative categories are judged against a stringent set of standards. During the blind judging events, judges search for innovative and creative concepts, strong executions and the ability to communicate and persuade. Of the thousands of entries from 24 countries, Breakaway Graphic's creative scored among the very best.
Sheana joined the InsideTrack Almanac staff  in 2003 as a photographer and quickly elevated herself to the position of graphic artist in charge of all the design and production of the magazine. The quarterly guide to the Treasure Coast was launched in 1996 and has been the number one source for where to go and what to do for nearly 15 years.