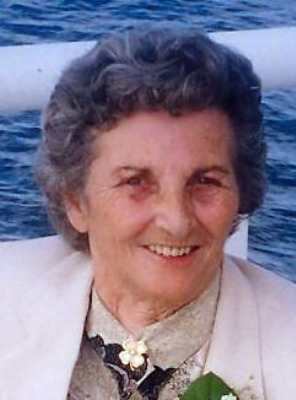 Jacqueline A. Moore, 79, of Roseland, died Monday, July 27, 2009 at her residence. She was born Feb. 5, 1930, in Brooklyn, N.Y. and was a resident of Roseland since 1974, coming from Stony Brook, N.Y.
Mrs. Moore was a veterinarian assistant and belonged to the Craft Clubs of Sebastian. Survivors including her daughter, Joanne E. Yurasist, of Sound Beach, N.Y.; sons, Michael J. Moore, of Smithville, Tenn., Joseph J. Moore, of Raeford, N.C., and Arthur F. Moore, of Roseland; a sister, Joanne Samuels, of Sound Beach, N.Y.; nine grandchildren; and three great-grandchildren.
No services are planned at this time.
Arrangements by Seawinds Funeral Home & crematory, Sebastian. Condolences may be sent to www.Seawindsfh.com/obit.php.