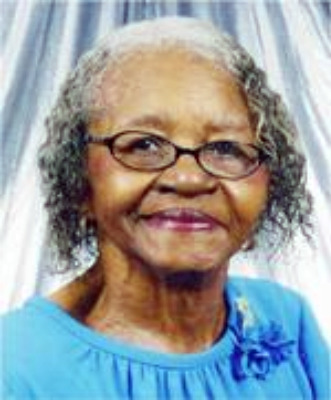 Tommie Lee Roberson, 78, of Wabsasso, died July 23, 2009, at Sebastian River Medical Center in Sebastian. She was born in Ocala and attended the public schools of Marion County. She moved to Indian River County in the early 1960s.
She was self-employed in elderly care and a member of St. Matthew Missionary Baptist Church in Wabasso, serving on the missionary and usher boards. She also was a member of AMICAE in Vero Beach. Survivors include her stepson, Thurman Roberson Jr., of Jacksonville; stepdaughters, Vera Nell Jones, of Deltona Beach, Linda D. Peterson, of Wabasso, and Bennie M. Staton-Campbell, of Orange Park; seven grandchildren; and eight great-grandchildren. She was preceded in death by her husband, Thurman Roberson Sr.
Visitation will be from 4 to 7 p.m. July 31 at St. Matthew Missionary Baptist Church in Wabasso with the Rev. Denny L. Hart officiating and the Rev. Jerome Bell presiding. A service will be at 11 a.m. Aug. 1 at the church. Burial will follow in West Wabasso Cemetery. Arrangements are by Thorne's Mortuary Inc. of Stuart. A guest book may be signed at www.thornesmortuary.com.