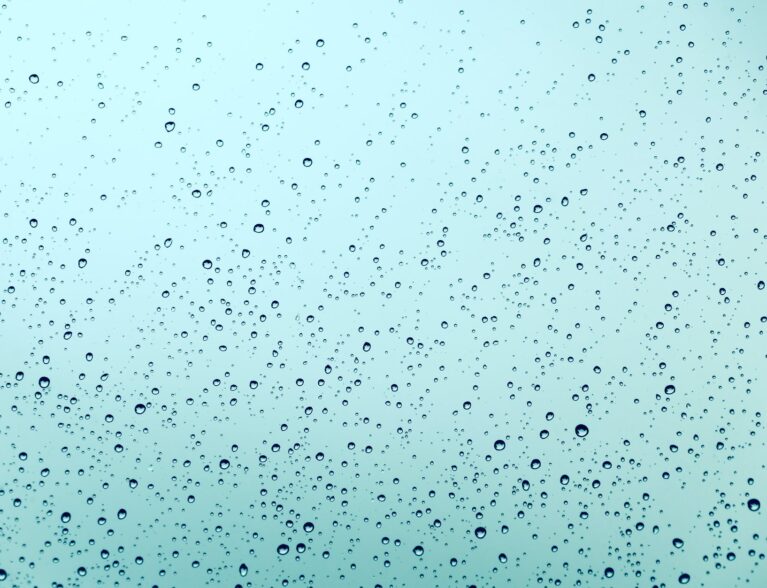 INDIAN RIVER COUNTY — Showers and a cold front will swoop into the county – dropping temperatures to the mid-to-high 50s – for the remainder of the week, weather officials said.
Thursday will have a 70 percent chance of rain during the day, which will increase to 80 percent at night, according to the National Weather Service in Melbourne. The skies will be mostly cloudy with a high temperature near 85 degrees and a low near 58 degrees.
Friday will have a 60 percent chance of showers during the day, forecasters said. The day will be partly cloudy with a high temperature near 73 degrees, which will fall to about 54 degrees in the evening.
Saturday and Sunday will be sunny with temperatures in the mid-to-high 70s during the day, meteorologists said. The temperature will slide to the mid-50s at night on both days.
South and northwest winds for the week and weekend will be between 5 to 15 mph, with gusts as high as 20 mph, meteorologists said.