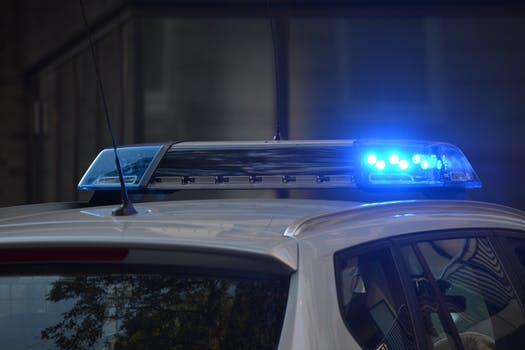 Update:
U.S. 1 was reopened by 12:30 a.m. Wednesday, according to Florida Highway Patrol.
Earlier story:
SEBASTIAN — A motorcyclist was killed after colliding with a flatbed tow truck, closing U.S. 1 in both directions late Tuesday, investigators say.
The two-vehicle collision happened about 6:30 p.m. in the 9800 block of U.S. 1, Florida Highway Patrol troopers said. The motorcyclist – whose identity was not publicly released – died from injuries sustained in the wreck.
FHP troopers only identified the motorcyclist as a male.
TRAFFIC- Fatal motorcycle crash at 99th St. closes US 1A fatal motorcycle crash has closed US 1 in both directions south of Sebastian after the motorcyclist struck a flatbed tow truck. FHP is responding to investigate.
US 1 is shut down between Barber Street and Schumman Drive.

— IRCSheriff (@IRCSheriff) January 26, 2022
Law enforcement officials closed U.S. 1 between Schumann Drive and Barber Street. It was unclear when the roadway was expected to reopen.
Highway troopers continue to investigate the crash.