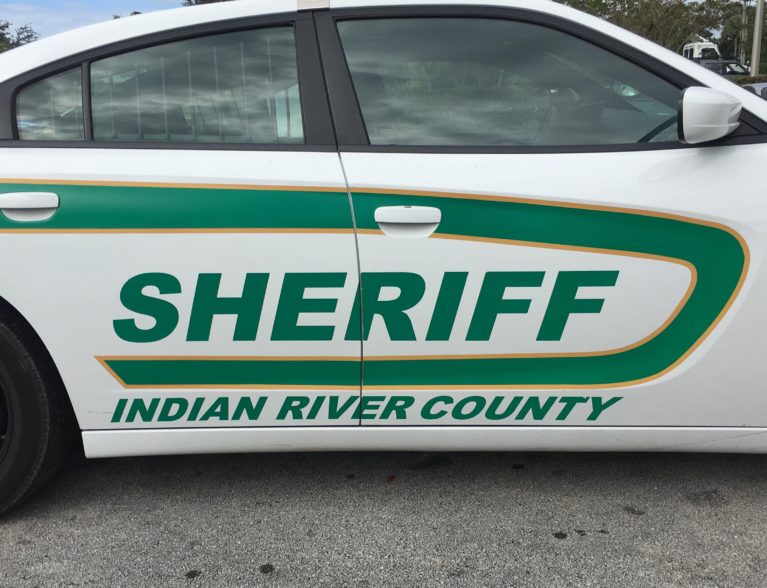 INDIAN RIVER COUNTY — An unidentified body was found Wednesday morning in a wooded area in the southern part of the county, leading deputies to conduct a death investigation.
It was unclear if foul play was suspected.
A person called 911 and reported finding the remains at 11:34 a.m. Wednesday near 58th Avenue Southwest and 1st Street Southwest, Indian River County sheriff's officials said. The body was located near a homeless camp, authorities said.
Sheriff's officials said the body belonged to a male but could not release details on the person's age range. It was unclear how long the body had been in the area.
The medical examiner's office removed the body and deputies cleared the area by 5:30 p.m. No further details were immediately available.