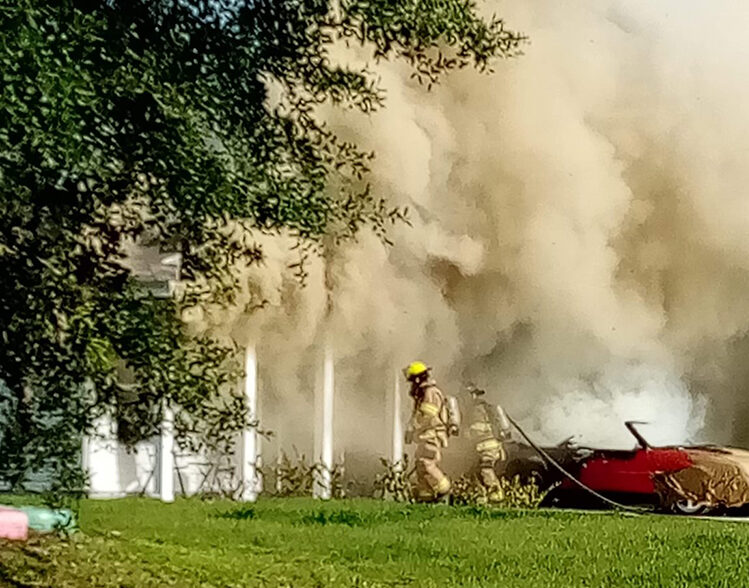 VERO LAKE ESTATES — A family of five was displaced early Monday after a home fire left their residence uninhabitable, fire rescue crews said.
No injuries were reported, Indian River County Fire Rescue Battalion Chief Kyle Kofke said.
The blaze ignited about 9 a.m. at the single-family home in the 8400 block of 102nd Avenue, east of Interstate 95 and south of County Road 512, Kofke said. Kofke said the fire appeared to originate from an electrical issue.
Firefighters extinguished the flames within 20 minutes, Kofke said.
Fire crews deemed the home "a total loss" because of heavy smoke and fire damage, Kofke said. Kofke said Red Cross South Florida Region was helping the family – a man, woman and three young children – find shelter.
No further details were available.