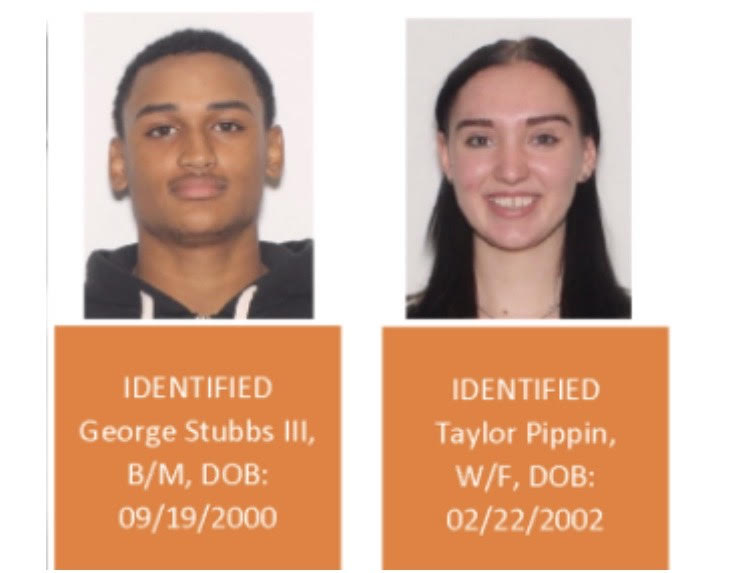 VERO BEACH — Police are searching for a man who they said grabbed a woman by the back of her hair and pointed a firearm at her.
George Stubbs III, 20, of the 4000 block of 41st Square, Gifford, is wanted for felony battery and aggravated assault with a deadly weapon, records show. A woman who was traveling with Stubbs, Taylor Pippin, 18, is also wanted in connection with the incident.
Vero Beach police said the incident happened about 11:30 a.m. Dec. 6. The location of the scene was not immediately available.
Police said Stubbs and a woman driving another vehicle got into an altercation. Stubbs got out of his vehicle, grabbed the woman by the back of her head and pointed a gun at her, police said.
Officers said Stubbs, who was driving a silver Dodge Avenger, and Pippin, a passenger in the Dodge, drove away. Police said Stubbs and Pippin should now be driving in a 2010 Nissan Altima.
Those with information on their whereabouts should contact police Det. Jennifer Brumley at 772-978-4667 or jbrumley@vbpd.org.