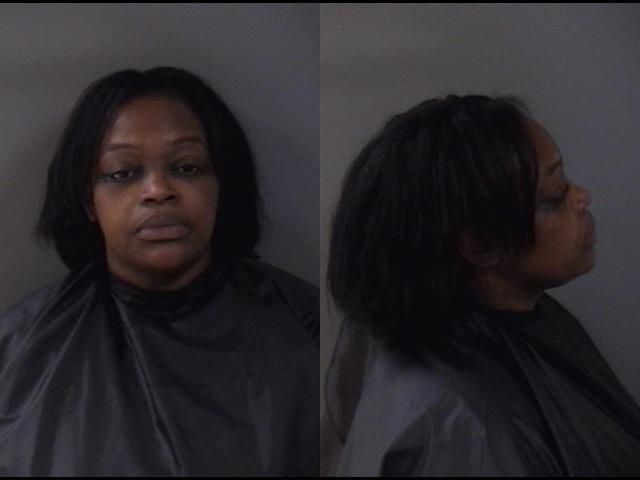 GIFFORD — A woman who deputies said punched her 8-year-old daughter in the face while wearing a ring, was jailed Monday.
The woman, identified as Villanise Joseph, told deputies to take away her daughter because the child was being "disobedient," reports show. The child had a cut on her face and blood in her right upper eyelid, deputies said.
Deputies arrested Joseph, 34, of the 4600 block of 39th Avenue, Gifford, on a charge of child abuse. Joseph was released Tuesday from the Indian River County Jail on $5,000 bond.
Indian River County deputies responded to reports of child abuse about 9 a.m. Monday at Joseph's home.
The girl told deputies "my mom punched me with her ring," reports show. She said Joseph also grabbed the back of her head and slammed it into the dresser in her room.
Deputies went in the room and saw bloodstains underneath a doormat, reports show. Deputies also looked in the laundry hamper and found a blood-soaked red t-shirt that the girl wore during the attack.
Deputies treated the child at the scene. The girl's father took custody of her, reports show.
Deputies arrested Joseph and took her to the county jail. Joseph was ordered to not have any contact with her daughter, reports show.
Joseph has an arraignment at 8:45 a.m. Dec. 4, court records show.