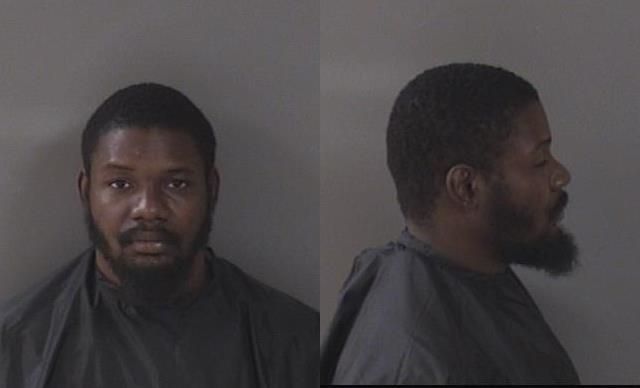 INDIAN RIVER COUNTY — A 28-year-old man who called 911 dispatchers and told them he was "seeing aliens," among other claims, was jailed Thursday.
James Fleurant told dispatchers he saw "little ones flying low to the ground," reports show. Fleurant said he "doesn't want to go Independence Day on them," referring to the 1996 action film where aliens invade the earth, deputies said.
Deputies arrested Fleurant, of the 2000 block of 42nd Place, Vero Beach, on a charge of abuse of 911. Fleurant was held Thursday at the Indian River County Jail on $500 bond.
An Indian River County deputy responded to a suspicious incident about 2 a.m. Thursday in the 4600 block of 38th Court. The deputy saw Fleurant, who was telling dispatchers over the phone that he saw aliens, reports show.
Deputies said Fleurant previously dialed 911 and said he heard three gunshots near 43rd Avenue and 45th Street. Fleurant called deputies again and said he stole tape and Off insect repellant spray from Family Dollar "a while back," reports show.
It was not known if deputies found any evidence of any shootings. The amount of time between the three phone calls was not listed in Fleurant's arrest report.
Deputies arrested Fleurant and took him to the county jail. Fleurant has an arraignment at 8:30 a.m. Nov. 24, court records show.