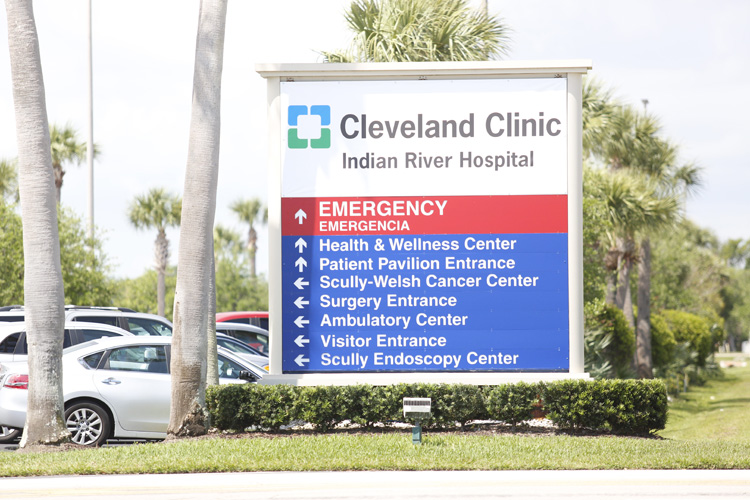 Those who think they might have the novel coronavirus, or COVID-19, can call Cleveland Clinic Indian River Hospital at 772-226-4846.
Hours of operation for appointments are 7 a.m. to 3 p.m., Monday through Friday.
The location for drive-thru testing was moved to the patient pavilion, located next to the hospital's emergency department.
The pavilion, instead of the tent, is a more secure location for patients during hurricane season.
Those who meet the criteria for symptoms will be given an appointment at the patient pavilion.
You will be advised what to do next following the appointment.
Those who have chest pains, severe shortness of breath, dizziness, severe headaches, or other life-threatening problems should go to the nearest emergency department or call 911.
The hospital is located at 1000 36th Street, Vero Beach.
Those with questions or who want more information can also call the Florida Department of Health 24-hour hotline at 866-779-6121.