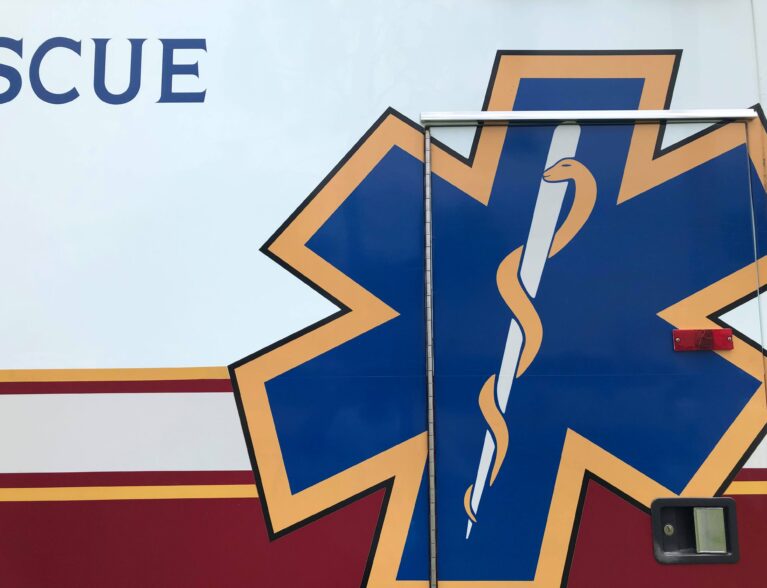 INDIAN RIVER COUNTY — Investigators said a woman was killed Wednesday after her vehicle crashed into a water-filled canal where her body was found hours later.
The 85-year-old Vero Beach woman was not identified. The Florida Highway Patrol is no longer releasing the names of victims in crashes because of privacy reasons.
The medical examiners office will conduct an autopsy to determine the exact cause of death.
Fire rescue crews said they believe the vehicle went into the water sometime overnight in the 5400 block of East Harbor Drive at the Grand Harbor complex. Highway troopers said the woman was driving south on East Harbor Drive when she failed to turn for a right curve in the roadway.
The woman, driving a Sedan, traveled onto a private driveway, struck multiple trees and then veered into a canal, troopers said. Indian River County Fire Rescue crews responded to reports of a vehicle fully submerged in the water about 7 a.m. Wednesday, Battalion Chief David Kiernan said.
Fire crews used a diver to search through the murky waters. The diver discovered the woman's body in the vehicle a short time later, Kiernan said.
The woman was pronounced dead at the scene, troopers said. Troopers said the woman was not wearing a seat belt.
No one else was in the vehicle.
Authorities removed the vehicle from the water. Highway troopers continue to investigate the deadly crash.