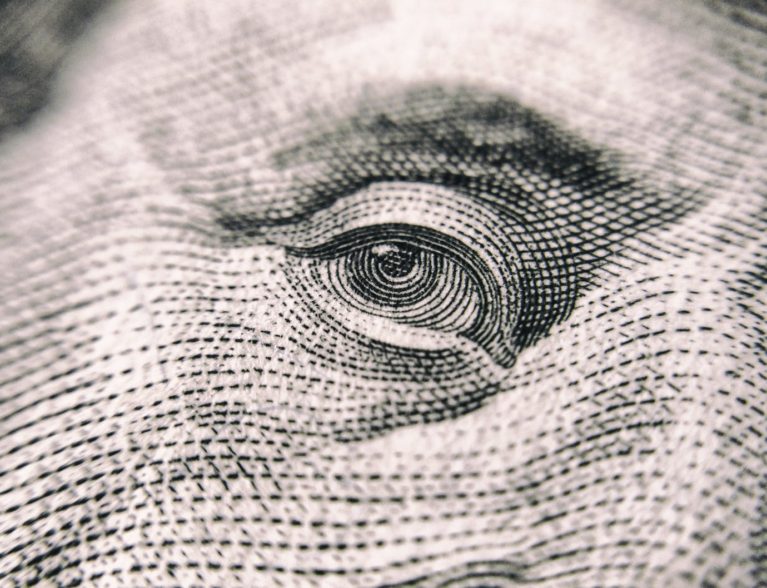 The Paycheck Protection Program paid $150,000 or more — for a total of more than $91 million — to 305 Indian River County businesses employing 12,281 workers, federal records show.

Payments ranging from $2-to-$5 million were made to five Vero Beach employers with more than 200 workers each: Boston Barricade Company, Harbor Chase owner HRA Holdings, Medical Data Systems, Treasure Coast Community Health, and Visiting Nurse Association of the Treasure Coast.
Another 22 companies in Indian River County received $1-to-$2 million in PPP payments, federal records show. They included Bendcare, Quail Valley Club, Saint Edward's School and Vero Hotel, owner of Vero Beach Hotel & Spa.
The Paycheck Protection Program is part of the $2 trillion coronavirus aid package enacted in March. The PPP is designed to keep small businesses afloat by helping cover payroll, rent, mortgage interest and insurance costs.
The U.S. Small Business Administration oversees the program, which lends money to qualified employers and forgives the loans if at least 60 percent is used for payroll. Congress extended the program until August 8.
The other Indian River County employers that received $1-to-$2 million in PPP payments were:
Associated Rack Corp.

Auto Partners 1, owner of Dyer Chevrolet

Communications International

Croom Construction Company

El Dorado Financial

Energy Solution Services

Girard Equipment

Indrio Brands

Parabel USA

Primary Care of the Treasure Coast

Proctor Construction Company

SS and M Automotive

Trueaero

Twenty Two Pack Management

United Against Poverty

Vatland Imports

Vero Orthopaedics

White Glove Holdings of Vero