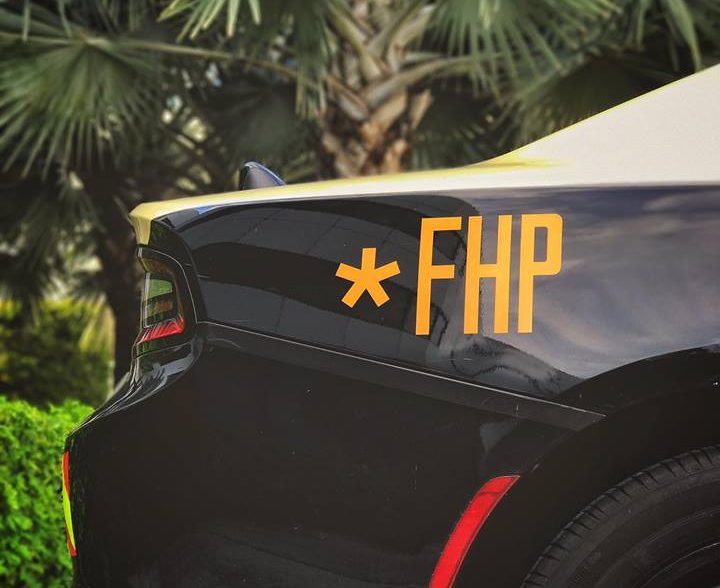 SEBASTIAN — A 25-year-old man who officials said was the driver in a fatal crash that killed his passenger in 2019, turned himself in on a warrant early Wednesday.
Deputies arrested Dylan Robert Weston Owens, of the 500 block of Gerald Street, Sebastian, on charges of vehicular homicide and DUI manslaughter. Owens was released Wednesday from the Indian River County Jail on $25,000 bond.
Owens was placed on house arrest and ordered to not drink alcohol, court records show.
When Owens' father took him to the county jail on Wednesday, deputies noticed Owens had bloodshot eyes. He also smelled of alcohol and was slumped over in the back seat of the vehicle, reports show.
Deputies drove Owens to Cleveland Clinic Indian River Hospital to be evaluated before returning him to the jail.
The collision – which killed 25-year-old passenger Corey Weber – happened August 14, 2019. Florida Highway Patrol troopers said Owens was driving south in a white 2012 Dodge Avenger in the 12000 block of Roseland Road.
Troopers said the vehicle veered off the roadway, traveled across two residential driveways while striking several mailboxes and then smashed into trees along the right shoulder. Weber was pronounced dead at the scene, troopers said.
Owens was taken by ambulance to Health First Holmes Regional Medical Center with serious injuries. The overnight collision caused the road to be blocked for several hours.
Troopers noted that Owen's blood alcohol content level was .15 or more. Several of Weber's former high school classmates and friends left tributes on social media to him after learning of his death.
Owens has an arraignment at 8:45 a.m. May 1, court records show.