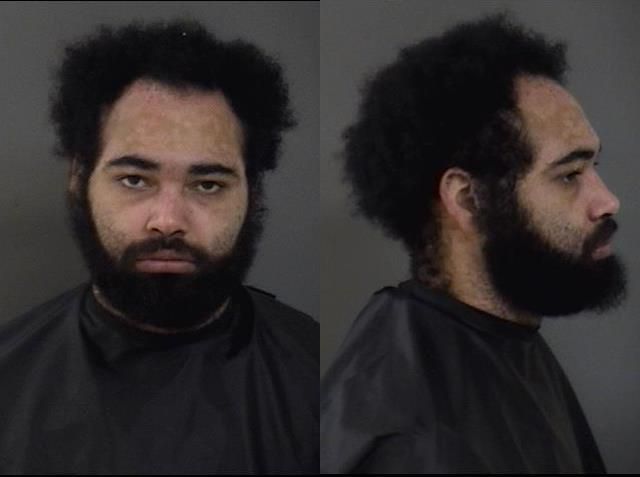 INDIAN RIVER COUNTY — A 24-year-old doughnut shop worker who deputies said stole his co-worker's paycheck and then deposited the money in his own bank account, was detained Thursday.
Deputies arrested Christopher Aaron Rees, of Fort Pierce, on charges of petit theft, deposit with intent to defraud, criminal use of personal identification information and uttering a forged or counterfeit bill. Rees was released Sunday from the Indian River County Jail on $10,000 bond.
Indian River County deputies spoke with the co-worker in June 2019. The woman, who works at Dunkin Donuts, said she went to pick up her check on a Sunday from the eatery.
The woman noticed her check was not there, reports show.
A store manager told the woman her check had been cashed, reports show. Deputies learned the check was deposited at PNC bank into Rees' account.
The check had an illegible endorsement, deputies said.
Rees had not returned to work since the woman's check was stolen, reports show. The woman said it was possible for Rees to have taken her money.
Deputies arrested Rees, who no longer works at Dunkin Donuts, and took him to the county jail. Rees has an arraignment at 8:45 a.m. April 3, court records show.