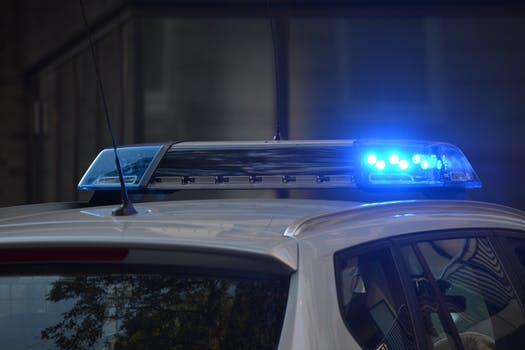 Update: The charge against Andrew Patrick Villars was dropped Feb. 27, court records show.
Earlier story
A Vero Beach High School student suspected of firing a round from a rifle in a social media video was detained after officials found ammunition and a knife in his truck on campus, deputies said.
Deputies arrested Andrew Patrick Villars, 19, of the 100 block of High Court, Sebastian, on a charge of possession of a weapon on school property. Villars was released Feb. 4 from the Indian River County Jail on $10,000 bond.
Villars' booking photo was exempt under Florida Statute because his parent works for a government agency, Indian River County sheriff's spokesman Maj. Eric Flowers said.
On Jan. 15, Indian River County deputies got a tip that Villars got a .308 caliber rifle for Christmas. The rifle had a mounted scope, deputies said.
Deputies were shown a Snapchat video that showed an unidentified person firing a round from a mounted scope rifle. Deputies learned Villars carried his rifle in his Ford F-150 pickup, reports show.
On Jan. 16, deputies went to Vero High and searched Villars' truck. Inside, deputies found a silver handle, survival-style knife with an 8-inch blade, reports show.
Deputies also found five unfired .270 caliber cartridges. Villars told deputies he forgot the knife was in the truck and that he made a mistake, reports show.
Villars' father told deputies he took the knife and ammunition from the home of his father and put them in his vehicle. The man said his family visited the sick grandfather in the hospital, officials said.
Villars' father moved the weapons from his vehicle to his son's truck before they left, reports show. Villars' father told deputies his son did not know about the knife and ammunition in the truck.
Deputies noted Villars and his father made conflicting statements.
Deputies arrested Villars and took him to the county jail. Villars has an arraignment at 8:45 a.m. March 6, court records show.