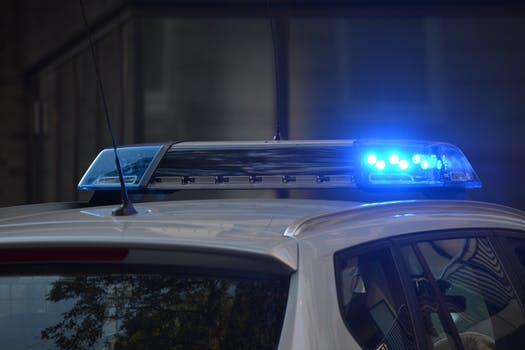 INDIAN RIVER COUNTY — A 24-year-old facing more than two-dozen child pornography charges told deputies he got the videos from the "dark web," officials said.
The man – identified as Michael Jason Wilson – told deputies his addiction to porn images escalated to "weirder, nastier and darker stuff" over the past year, reports show. Wilson uploaded and exchanged the videos using Discord, a digital distribution platform for video-gamers, deputies said.
Deputies arrested Wilson, of the 300 block of 15th Lane, Vero Beach, on 32 counts of possession of child pornography. Wilson was held Wednesday at the Indian River County Jail on $800,000 bond.
Monday, Indian River County deputies served a search warrant at Wilson's home in connection to an ongoing child exploitation investigation. Deputies spoke with Wilson, who admitted he became addicted to watching porn when he was 18 years old, reports show.
When asked about child pornography, Wilson said he would watch any age child that would give him sexual gratification, reports show. Wilson told computer forensic detectives there would be a lot of child pornography on his devices and that they "had a big job to do," reports show.
Deputies seized several hard drives, cellular phones, USB drives and a laptop computer from Wilson's home. On one USB drive, deputies located 32 movies depicting children – most younger than five years old – engaging in sexual acts, reports show.
Deputies anticipate discovering at least a hundred more child pornography images as they continue to look through Wilson's devices, officials said.
Deputies arrested Wilson and took him to the county jail. Wilson has an arraignment at 8:45 a.m. Jan. 3, 2020, court records show.