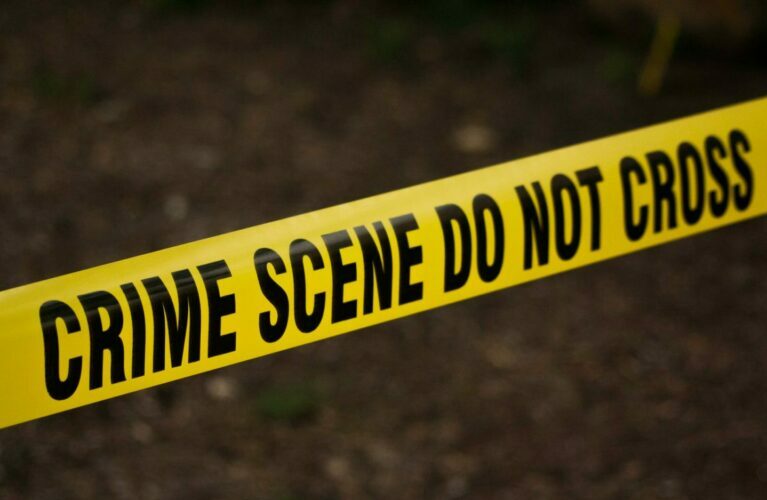 SEBASTIAN — Police have identified the body discovered this morning in Sebastian's Stormwater Park.
The man was identified as 29-year-old Robert Rogers III, of Sebastian.
Police received the call at 6:41 a.m. Friday from a park visitor out for a morning stroll. Rogers' body was found on a bridge/walkway.
Lt. Tim Wood said the police department is treating the area as a crime scene but noted that this could be a possible suicide. He could not comment on the condition of the body or nature of the man's death.
The park was closed to the public this morning while authorities conducted their investigation. The park has since re-opened.
The police department said Friday evening that investigators do not believe foul play occurred but the case is still active.
The agency encourages anyone with information to contact Detective Maison at 772-589-5233 or remain anonymous by contacting Treasure Coast Crime Stoppers at 1-800-273-TIPS (8477) or www.tcwatch.org.