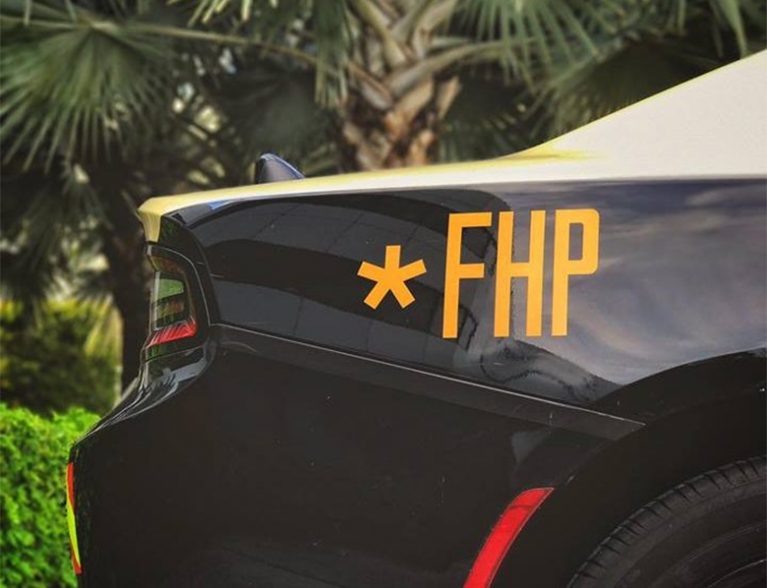 A Sebastian man died and another was seriously hurt after a car veered off the road and struck several trees early Wednesday, causing the road to be blocked for several hours, Florida Highway Patrol troopers said.
The man who died – a passenger – was identified Wednesday afternoon as 25-year-old Corey Weber, according to highway troopers. Troopers identified the injured driver as 25-year-old Dylan Weston Owens, of Sebastian.
The wreck closed the northbound lane of Roseland Road near Sunset Drive, Florida Highway Patrol spokesman Lt. Yanko Reyes said. The road reopened by 11:30 a.m., according to the FHP traffic site.
A white 2012 Dodge Avenger, driven by Owens, was traveling south about 3:30 a.m. Wednesday in the 12000 block of Roseland Road. Troopers said the vehicle ran off the roadway, traveled across two driveways while striking several mailboxes and smashed into trees along the right shoulder.
Weber was pronounced dead at the scene, Reyes said. Owens was taken by ambulance to Holmes Regional Medical Center in Melbourne with serious, but non-life threatening injuries, Reyes said.
Weber's former high school classmates and friends left tributes to him on the social network Facebook. Some described him as an "amazing guy" and "wonderful person."
It was unknown if Owens and Weber were wearing seat belts in the wreck. There were no other passengers in the vehicle.
Investigators are reviewing the crash to determine the cause, including whether speed was a factor. Troopers report that a blood alcohol test for Owens is also pending.
Troopers continue to investigate the wreck.