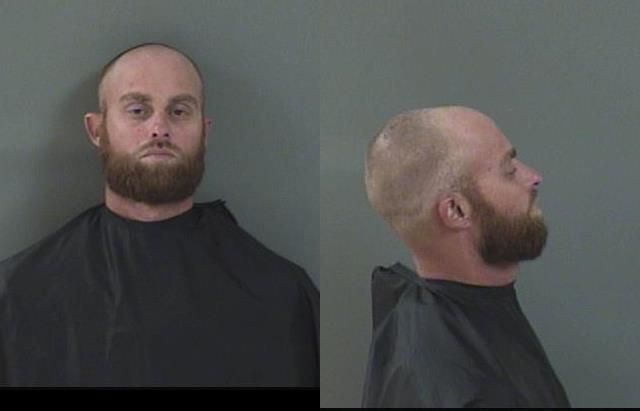 INDIAN RIVER COUNTY — A 33-year-old found with a syringe in his pocket Friday told deputies he used the device earlier to inject cocaine into his arm, authorities said.
Deputies arrested Christopher Michael Guadagno, of the 600 block of 5th Street Southwest, on a charge of possession of drug paraphernalia. Guadagno was released Saturday from the Indian River County Jail on $500 bond.
Indian River County deputies conducted a traffic stop on a car that ran a stop sign about 7 p.m. Friday at 5th Street Southwest and 6th Avenue. Deputies ordered the passenger, identified as Guadagno, out of the car.
Deputies searched Guadagno and found the syringe in his left front pocket, reports show. Deputies noticed the syringe had an off-white liquid substance in the tip, reports show.
Guadagno told deputies he diluted cocaine with water so he could inject it using the syringe, reports show.
Deputies arrested Guadagno and took him to the county jail. Guadagno has an arraignment at 8:30 a.m. March 5, court records show.