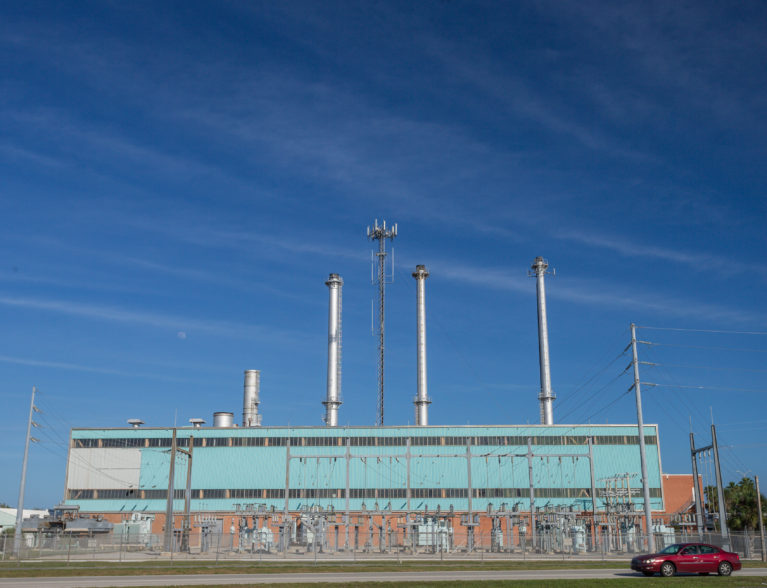 VERO BEACH — Power was restored to more than 500 City of Vero Beach Electric customers on the island who temporarily lost electricity Saturday afternoon, a customer outage map shows.
The outages affecting 557 customers were reported about 1:30 p.m. Saturday. All power was restored about 3:15 p.m.
The cause and further details on the outages were not immediately available.